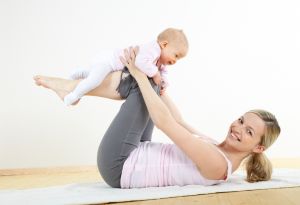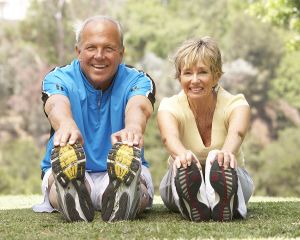 Women's Health Physical Therapy
Foothill Physical Therapy values women and the problems that may be more unique to the ferale population. Our Women's Health specialist has over 18 years' experience treating conditions including:
Urinary Incontinence
Pelvic Pain
Pregnancy and Post Pregnancy Related Pain Conditions
Post-surgical scar pain and adhesions
Treatment options may include:
Pelvic floor strengthening or relaxation exercise; Core strengthening
Biofeedback
Soft tissue mobilization
Joint mobilization
Education on your condition, home program, and lifestyle modification recommendations
Modalities for pain control
Our office provides:
Confidentiality of all information.
Private suites.
Bathrooms across from the treatment rooms.
The latest treatment options for Women's Health conditions.
Acceptance of most insurance with a physician prescription.